LAST NEWS
Discover the new features …
Equipment made to customer specifications designed to simulate the oscillatory movement of wagons of running trains. This equipment verifies the duration of use (in millions of cycles) of the sheaths and of the connection fittings between the wagons.
MAIN PRODUCTS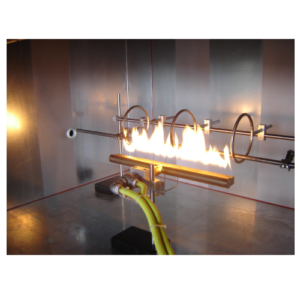 Tradition & experience
Clicking on the picture you can see the chronicle of one of our most representative test equipment, the GLOW WIRE TESTER. This is an example of history and product development from 1982 to the present day.